KTech + Clio
KTech is proud to partner with Clio, the absolute best in modern case management software, to help improve the efficiency and earning power of firms of all sizes.
Why Clio?
In today's ever-advancing world, your firm needs a cutting-edge, cloud-based case management solution like Clio to stay ahead, and KTech can help you from start to finish… from getting signed up and rolling, on into integration, and finally with the customization and automation to take your Clio software, and firm, to whole new levels!
Clio's Legal Practice Management software is the best of its kind, with over 700 5-star reviews on Capterra, over 150,000 legal professionals actively using it to manage their firms, and is approved by over 65 bar associations.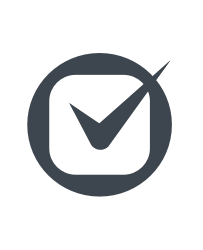 Clio Manage
Clio Manage revolutionizes your firm's day-to-day processes through a comprehensive case management system that helps you keep your matters organized, up-to-date, and ready to bill faster so you get paid. Clio's advanced document management gives you unlimited space to store all your documents and file types digitally and keep all your relevant files organized and on-hand.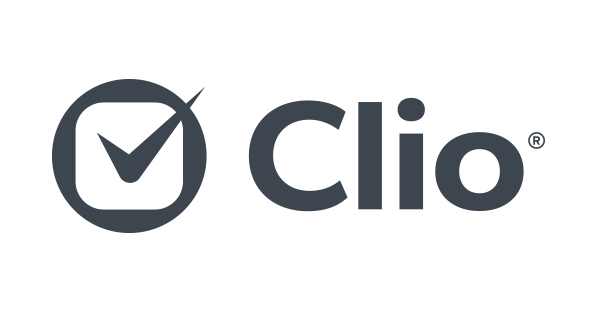 Clio Grow
Clio Grow is a Legal Client Relationship Management platform designed to provide you with everything you need to grow your firm. Manage new clients and prospects, organize your contacts, and automate your intake processes all on one modern and easy to use platform. Manual tasks like appointment reminders and email follow-ups become a thing of the past, making it easier to gain and retain clients with minimal effort.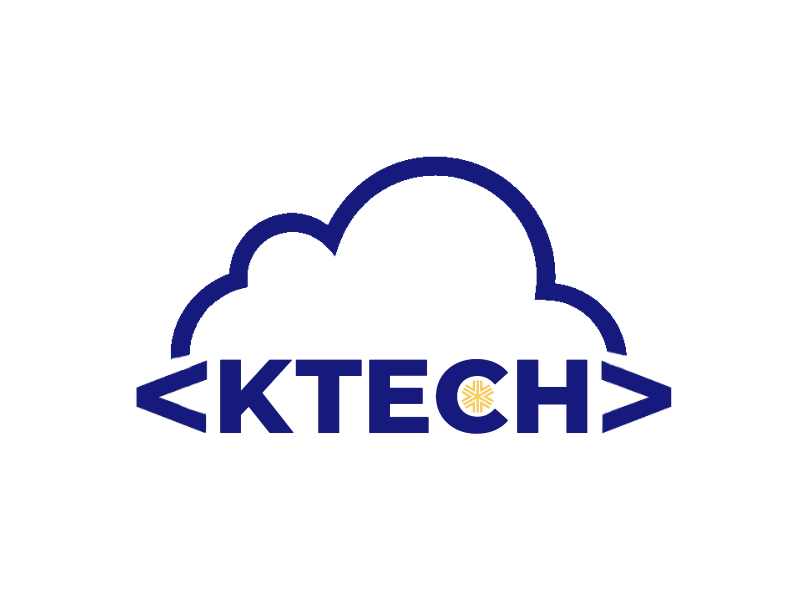 KTech Cloud
The KTech cloud provides the backbone for your firm's next step up in evolution. KTech can help customize your Clio experience and integrate it with your other tools and processes whether cloud or local. Custom Development, Integrations, Automation, and Business Intelligence Services are just the start of what we can offer. Even if you already have Clio, we can take you farther.
Interested in Clio?
Start here for a free trial. Don't worry, there is no obligation and we'll work with you the whole way! It's the first step to becoming a better and more productive firm.

Already have Clio?
Reach out to find out how we can help you get everything out of the software you already have. Customizing, Integrating, and Data Mining and Reporting are our specialty.

Need more info?
Maybe you still have questions? Click here for a free consultation. We are ready to answer any questions you may have about what the KTech + Clio partnership can do for you.