Technology should provide possibilities, not limitations.
Maximize the value of new and existing technology through Business Intelligence and Automation, Custom Cross-Platform Integrations, and a Business Focused Approach to IT.
————————————–
KTech can provide your firm or business with the custom technology solutions you need to meet modern demands.
We work with hundreds of partners and tools to provide you with the custom software solutions of tomorrow, tailored to fit the needs of today. Read more about our process below!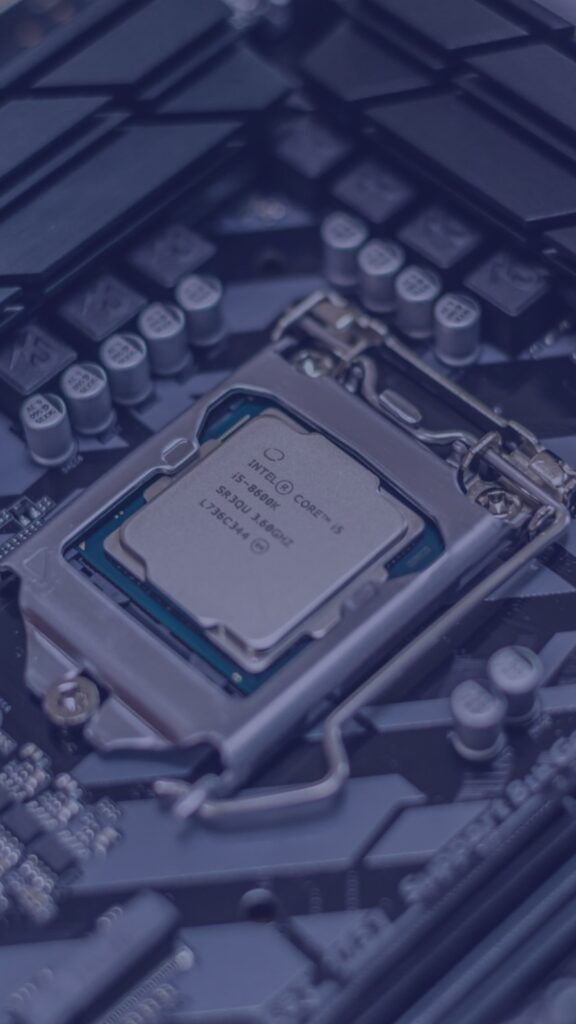 BUILD
Our engineers at KTech can architect and code solutions ranging from small applications to large infrastructure redesigns, from day-to-day improvements, to complete Business Intelligence and reporting platforms. We specialize in cross-platform integrations that work with your existing processes and help you fully realize the power of multiple on-prem or Cloud/SaaS solutions.
AUTOMATE
You've put the effort in, now let us do some of the work for you. Leveraging your unique domain knowledge and our technical expertise, together we can identify and automate the routine processes that are keeping you from scalability. Unlock the potential of your business through data insights that create actionable opportunities for growth and sustainability.
SUPPORT
Automation and software may be the path to scalability and success, but what about day-to-day operations? KTech employs a proactive support model that monitors and reacts to technical issues. We understand that true solutions require not just technical expertise, but also top-notch customer support to combat outages, keep up with the ever evolving IT landscape, and help keep the people you employ happy and productive.
UNDERSTAND
Utilize our custom KTech Cloud solution to gain insights into your business or firm like never before. Combine data from your cloud or on-prem services into a single pane of glass for quick reference and a deeper understanding of how all your data works together to help or hurt your bottom line. Gone are the days of a hundred different sources and a hundred disparate spreadsheets, we can provide you the tools you need to create dashboards and measure KPI all in one place!